March '03 was a big month for Jay and me…
We made an offer on our first house.
It was a darling mid-30s Craftsman in an old neighborhood of San Diego called Talmadge. This little, almost 1500 square foot house was full of character & charm and had LOTS of potential…Jay and I were both working full-time and all we had time to do was some interior painting and tile the entry way. We lived here for 2.5 years before Jay took a job in the Bay Area and we put it on the market.
This little house is still very special, though….it was our first place together, we got engaged in it, celebrated many holidays in it, and brought our first born daughter home here.
This little house enabled us to get into a brand new, upgraded home in the Bay Area.
This little house holds a lot of memories.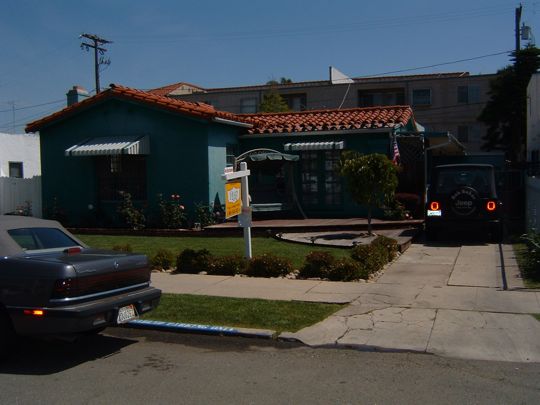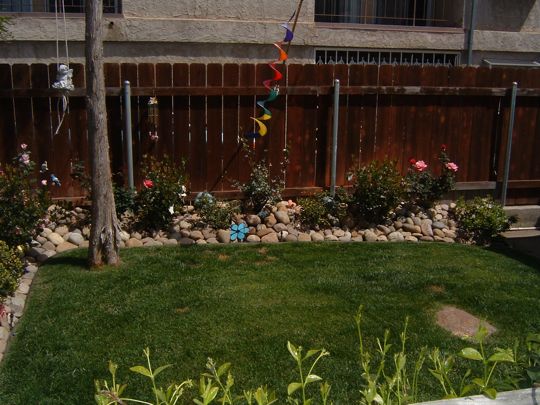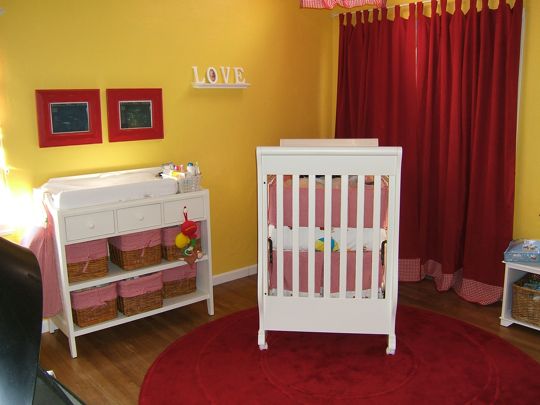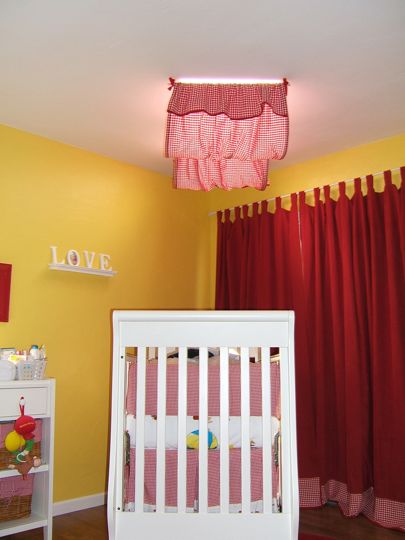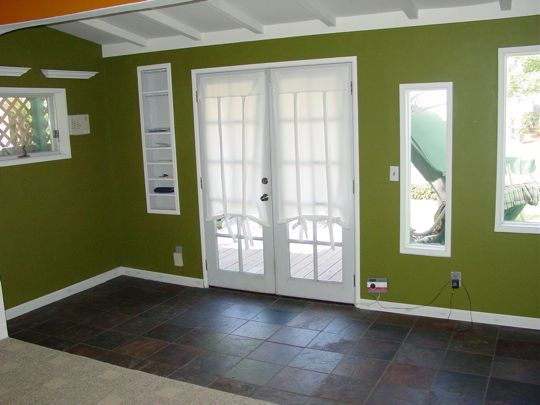 We figured we'd get more "lookers" (and more offers!) if we painted it a more neutral color on the outside. Whoever bought it must've not been afraid of a little color on the inside!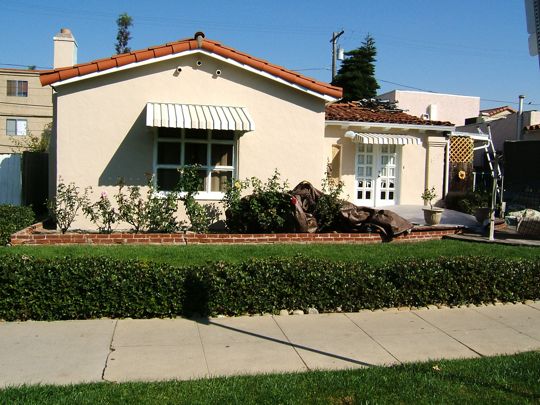 Our time on 46th Street was short lived, but the memories are fOrEvEr happy in this quirky little "turquoise" house!