The majority of our holiday weekend was spent in San Diego.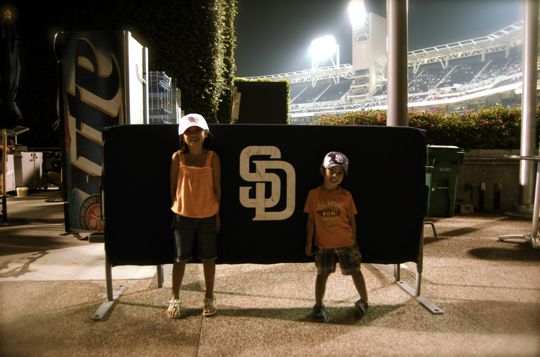 We took the kids to their first MLB game at Petco Park ~ Padres vs. Colorado Rockies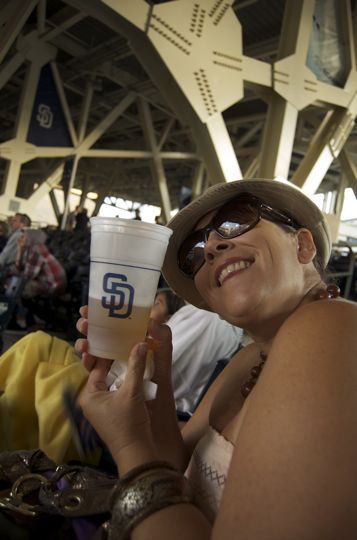 Churros, nachos and draft beers were involved.
The Pads lost. Surprise.
But it was a good game for awhile….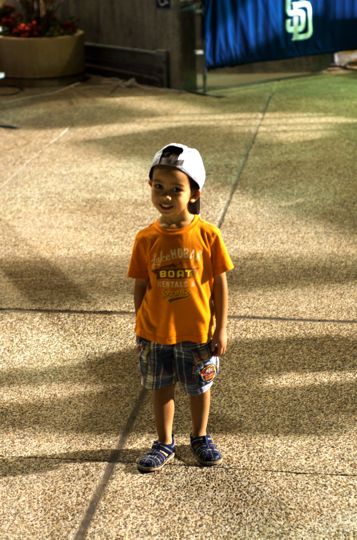 We also celebrated a very special birthday ~ Gramma's 70th!
More on that tomorrow.
Hope you had a nice relaxing Labor Day weekend. Summer's over and Fall's almost here.
Hoping the weather will follow suit. I'm ready for scarves and Uggs.