As I've mentioned before, I'm always a little late when embracing trends. The sock bun has been around for awhile now and I fiiiinally gave it a shot over the weekend.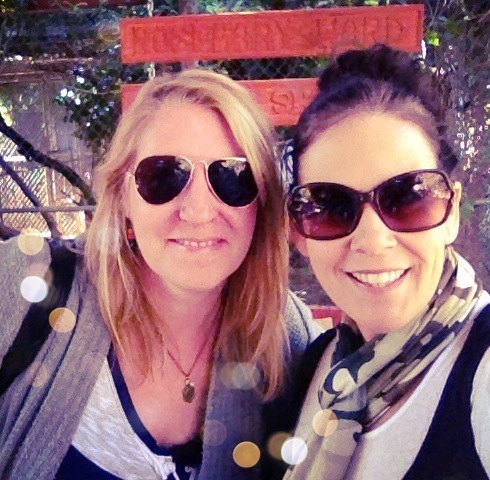 Yes! There is a SOCK in my bun.
It literally takes 2 seconds once you get the gist of it.
Click here and here to view a couple tutorials.
I'm hooked.
Go ahead….put a sock in it!