Dorothy, Toto & Mr. Candy Corn were out in full force again for Elliott's Fall Festival.
Pizza ~ DJ ~ Games ~ Pumpkin Decorating ~ Crafts ~ Face Painting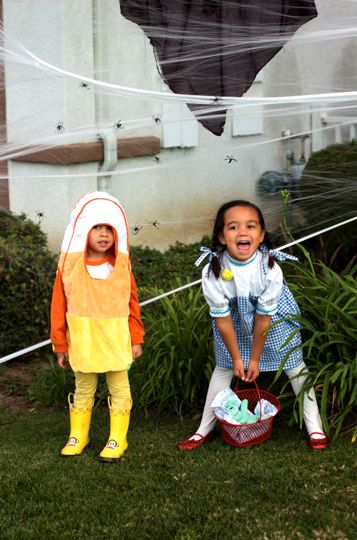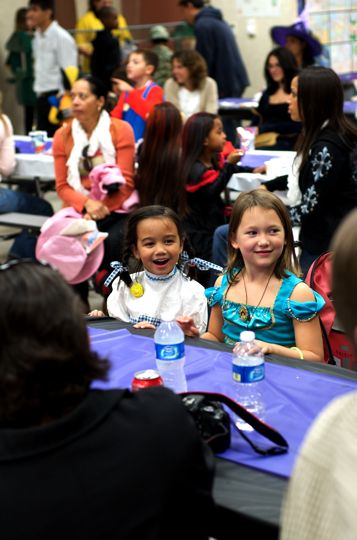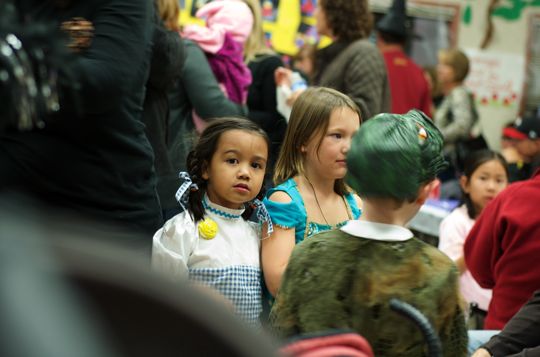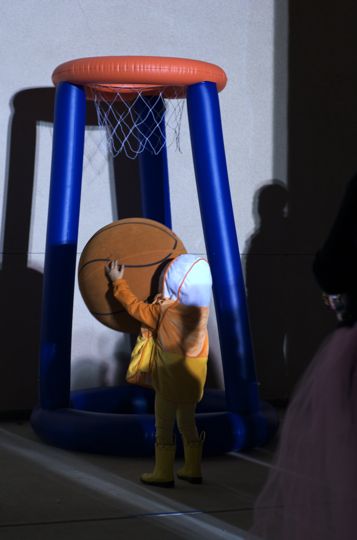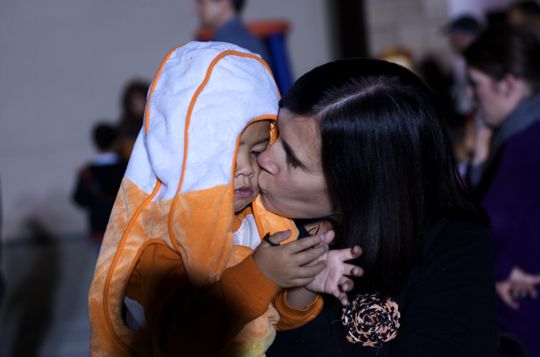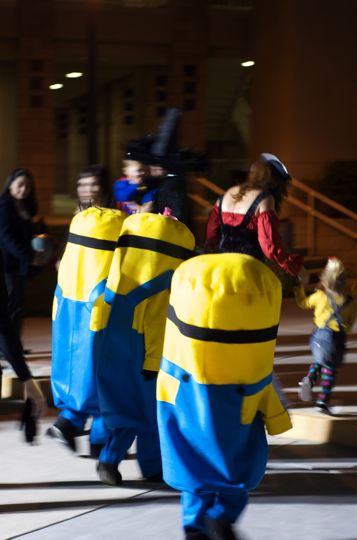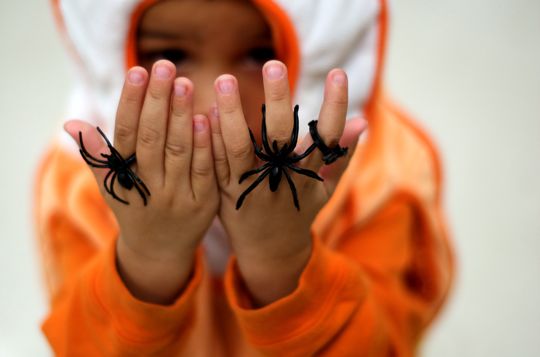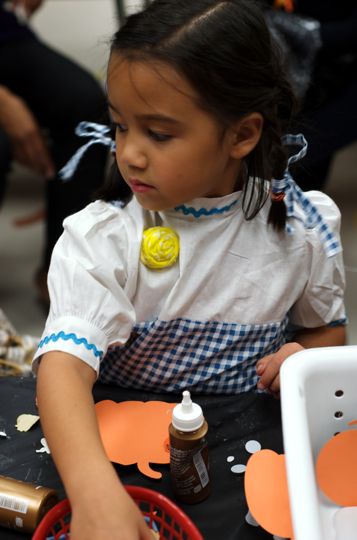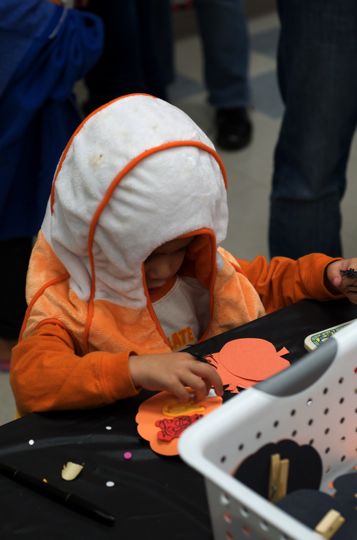 I. AM. TIRED.
Mixing up a little vanilla vodka, Bailey's coffee and a splash of cream…then nighty night!
I hope you have a spooky, scary Saturday & Sunday.