Congrats to Alicia Rule, winner of my little giveaway!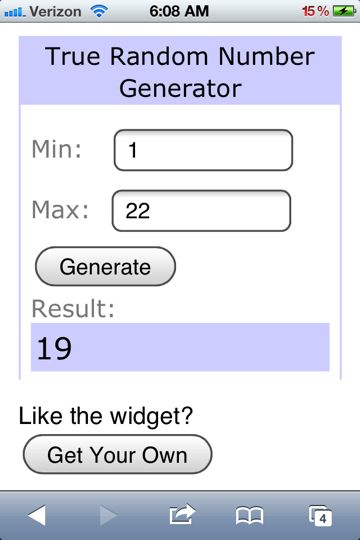 Here is what she shared for her love of Spring…
I love spring because it means warm sunshine after a long Colorado winter. Farmer's markets are going to start soon, cold season is coming to a close, my heating bill is going to soon go away, and Easter chocolate to top it all off!
Thanks to all who entered. I loved seeing all your Spring favorites popping up on the post.
There will certainly be more of these giveaways, so keep your eyes peeled and don't give up!
Happy Friday…the weekend is teasing us!