Man it's been windy up in these parts last night and today…
branches litter the ground and the power went out in the middle of the night. I awoke at 5:37am to find the Bose blinking 12:01 and the printer restarting so I immediately knew we'd lost power sometime during the night.
I woke little missy up at 7:00am and she was tearful and complaining of her neck hurting again. Ugh! We took a trip to Dr. Y yesterday and all was fine ~ no temp, tonsils were a bit red and inflamed and her right lymph node was a little enlarged, but no antibiotic was prescribed or anything. She even wanted to go to school on the way home….I made the mistake of letting her ride her new pink Razor in the backyard for a bit yesterday afternoon when she SHOULD have been resting…."I'm all better now, Mama!" How many times have we heard that? Shame on me.
So she stayed home again today.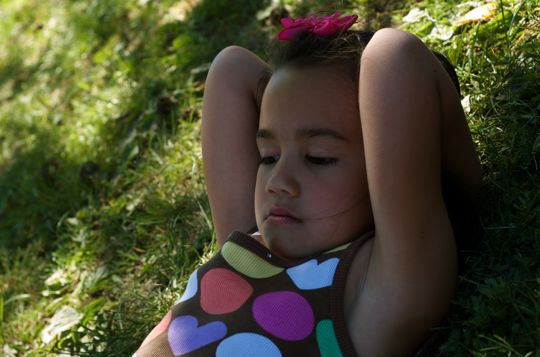 We're laying low.
Being calm.
No scooter.
School tomorrow.
*****
Wanted to share this recipe with you…
We had this for Easter Brunch and it was yummy. I substituted fresh basil and used mozzarella instead of the colby-jack. The frozen pie crusts at Trader Joe's are great ~ super duper light & flaky. Highly, highly recommend.
We also had this.
And fresh pineapple that had me thinking I was in Hawaii.
You really must make the creme brulee french toast. This time I made it with TJ's challah….yup….delish!
Because of the aforementioned recipes, I will be starting Jillian Michael's 30 Day Shred.
Soon.
*****
Hope your Tuesday has been nice to you!
XOXO