Lately I've been realizing that I never have one-on-one time with my Elliott.
Holdy and I share Tuesday & Thursday mornings running errands together and his secret "cheeseburger time" once a week while "Sissy" is at school.
We needed a little Mama/Daughter bonding time.
After her favorite dinner of lettuce wraps, we went to Party City and she picked out plates and napkins for her school friends. We're taking mini bagels and cream cheese next week for snack to celebrate her birthday.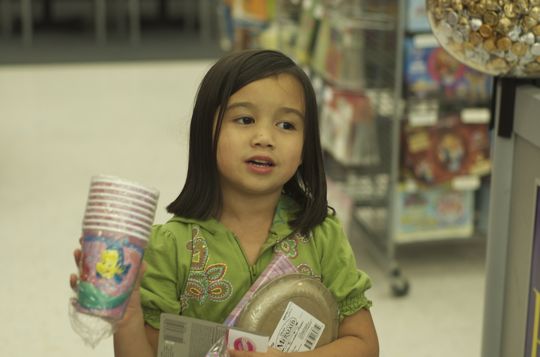 She vacillated between Spongebob, polka dots, cheetah and zebra print, Tiana (Princess & The Frog) and finally settled on her all time fave princess, Ariel.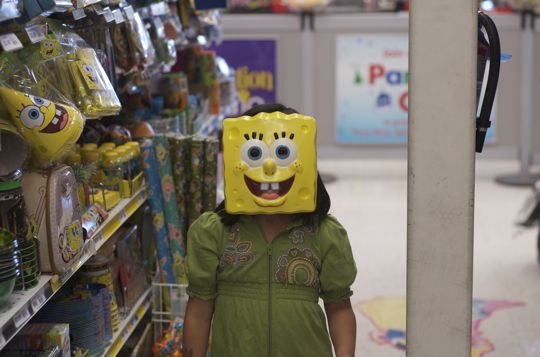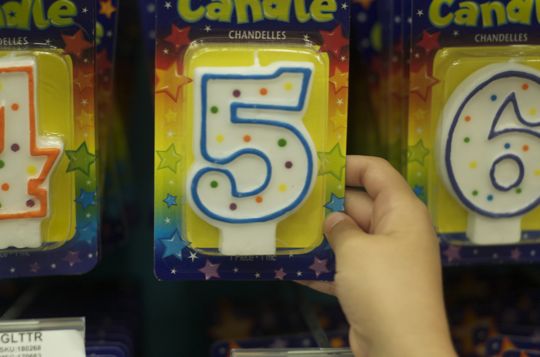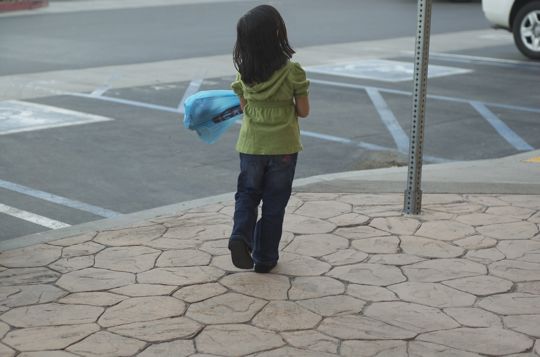 Next stop…Golden Spoon!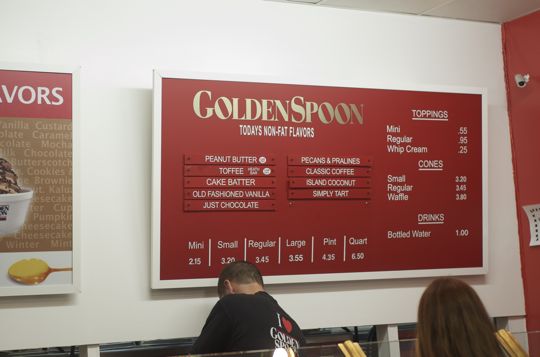 She was SO excited that she got her OWN yogurt AND got to choose a topping!
Chocolate & Peanut Butter with chocolate chips: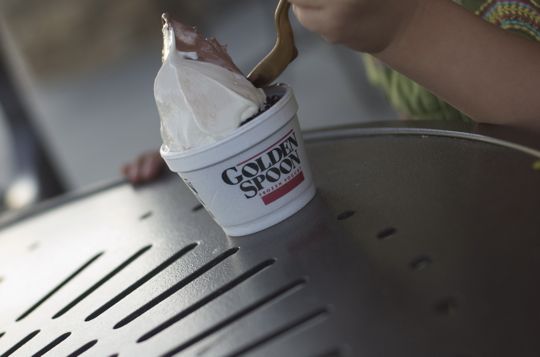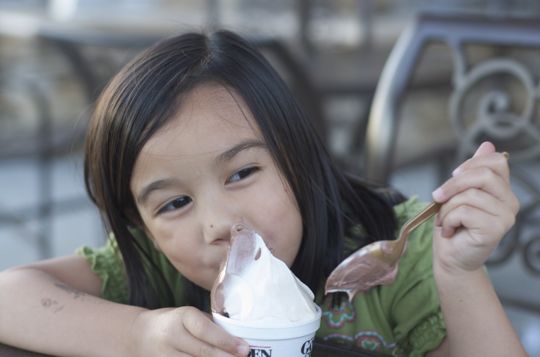 In 7th heaven: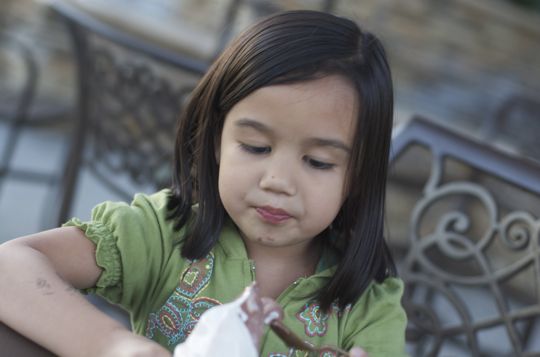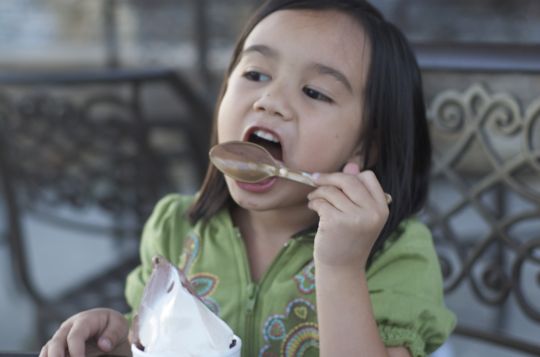 I chose Coconut & Toffee Heath Bar: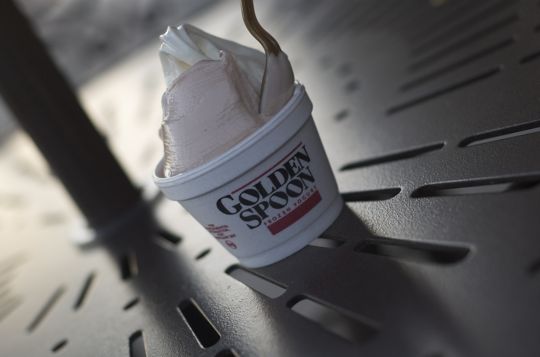 We sat and talked about her upcoming graduation, dance recital and plans for the Summer. She said she still doesn't need swimming lessons because she remembers EVERYTHING from "last time"…..m'kay, we'll revisit that later.
She threw 2 pennies in the fountain and made as many wishes…
And as if all that wasn't enough, we skipped down to Target and browsed around there, too!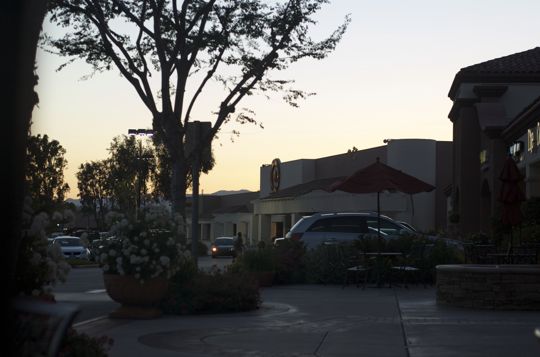 She even talked me into some sour candies at the checkout ~ "It's for our date, Mommy."
We really need to do that more often.
Maybe next time a pre-Kindergarten pedi.
Yes, that's what we'll do.
I love you my almost 5-year old. Where did that half decade go?