This afternoon I searched the garage for some old water balloons and the little do-hickey that goes over the outdoor faucet to make filling them easier. I was fortunate to find both and spent a good 30 minutes perfecting my balloon filling and tying skills and getting ready for summer.
The kids gently tossed the balloons back and forth ~ one thing is for sure….30 minutes filling = 5 minutes to break. NOT a good ratio, but they had fun and that's all that matters. They then resorted to filling the bucket and tossing that onto each other.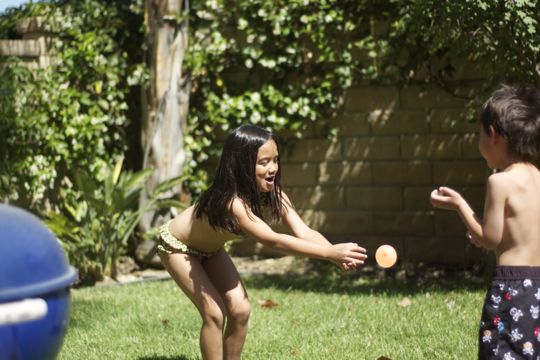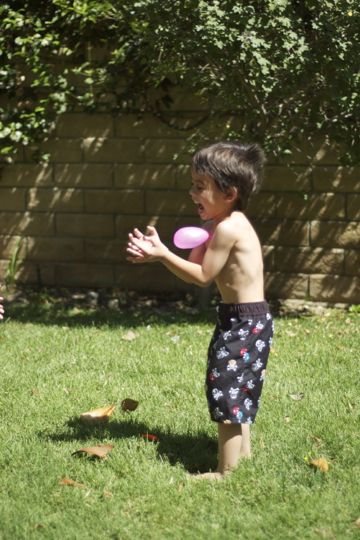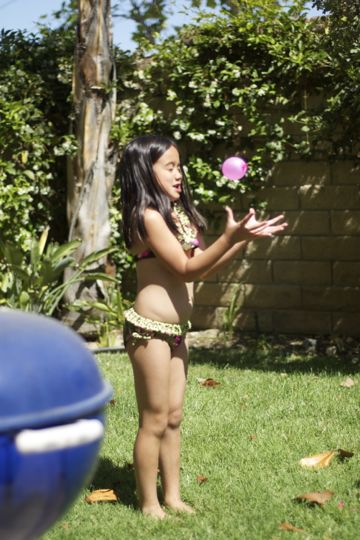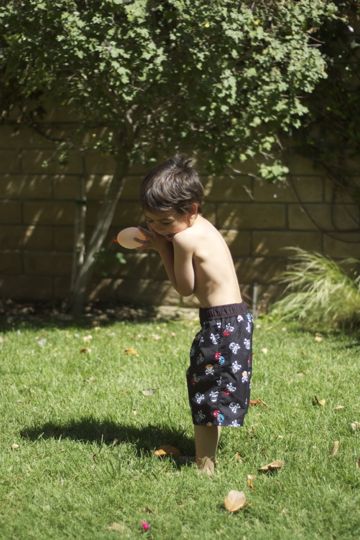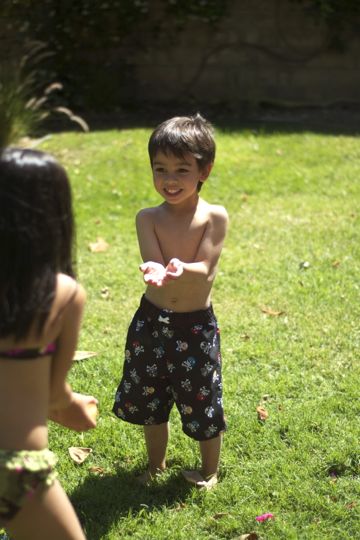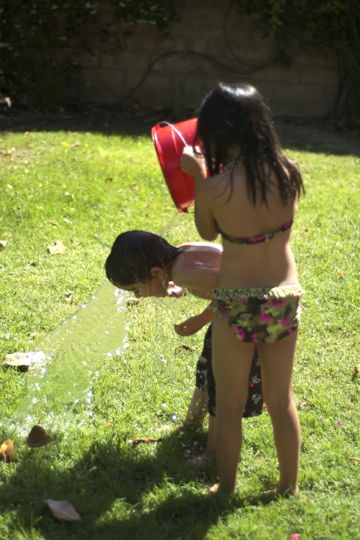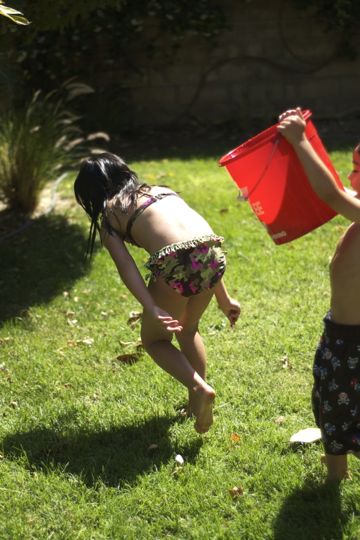 Summer has definitely been teasing us this weekend.
Sleepovers.
Gentle warm breezes.
Grills being lit up.
Sorbet recipes being googled.
Corn being spotted in all the grocery stores.
Fun foods and cool beverages being pinned on The Big P.
Taking in these last few weeks before school is out and I officially have a kindergartner and a second grader…
*****
And today we are sitting still and gentle…thinking about and remembering ALL who have served, are currently serving and will serve our country.
Praying for those who are waiting for their loved ones to return and praising those who did not return.
This day is for YOU.
Happy Memorial Day!
For love of country they accepted death. ~ James A. Garfield