Seriously…this pie is easy and the only thing that isn't from scratch is the shell. I use frozen unbaked crusts that come two to a package AND in a tin! Easy peasy!
Here is the recipe: Old Fashioned Sweet Potato Pie
Here are the ingredients: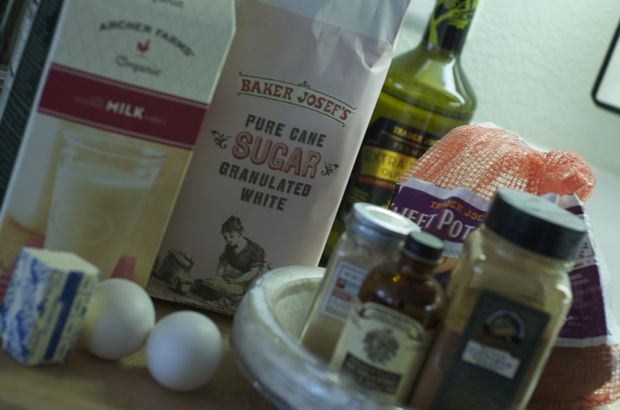 Here is what it looks like when it's making your whole house smell delish: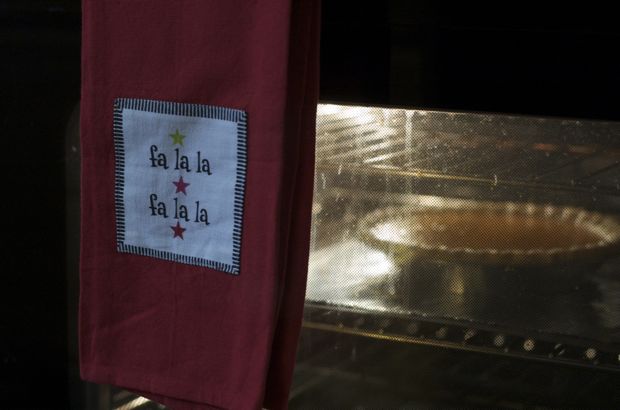 Looks like I need to clean the inside of my oven door…..
Anywhoo, this is what it looks before you cut it and devour it: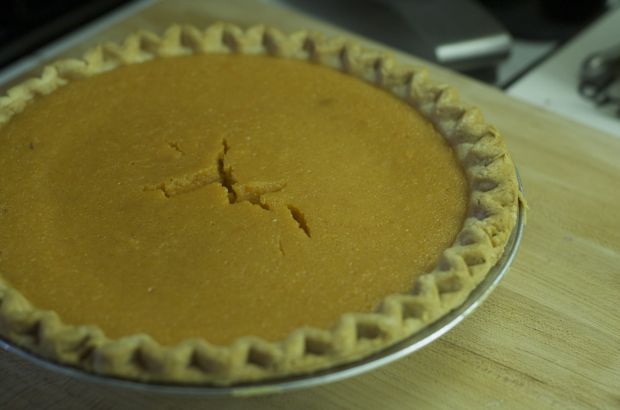 The recipe calls for a meringue top, but I think the pie is gorgeous without it. Maybe a little vanilla bean whipped cream? But tonight I'm serving it on it's own and saving the calories for something else!