OK…I'm putting it out there so I have NO excuses.
I am planning on signing up for the Las Vegas Rock N Roll Half Marathon on December 5, 2010.
We were in Vegas last weekend when this was going on. I thought, "If The Biggest Loser peeps can do a FULL marathon, then I can certainly do a half with almost a year to prepare, right?"
So, there you have it. It's out there and now I HAVE to do it!
Maybe I should ask for these from Santa this year: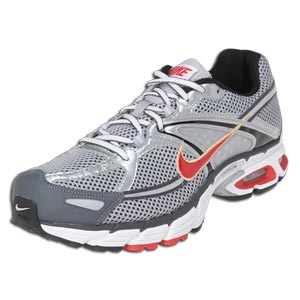 13.1 miles…here I come!
Peppermint Brownies tomorrow ~ I promise! (Had to commit to the half-marathon first!)