Today is special for a couple of reasons…
We celebrated Holden's 3rd birthday.
This is my 100th post.
I've been at this blog thing for almost 4 months now and already at 100 entries. Wow! I didn't think I had that much to say!
I'm having a lot of fun with it and am looking forward to the next 100! If I stay at this rate, we will be at 200 around the first day of Summer. Another reason to celebrate.
Speaking of celebrations, today we had a houseful of astronauts, robots, martians and aliens. Hard to believe my little space cadet is already THREE.
This was Holden when the guests started arriving: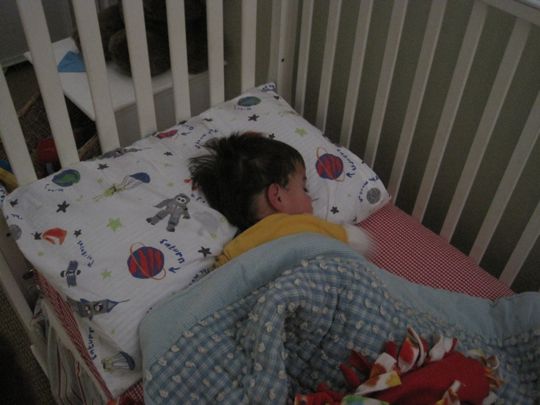 Oops!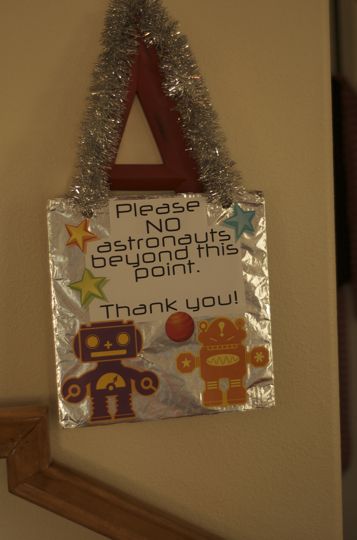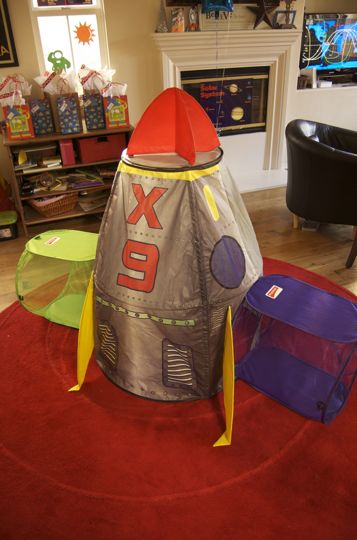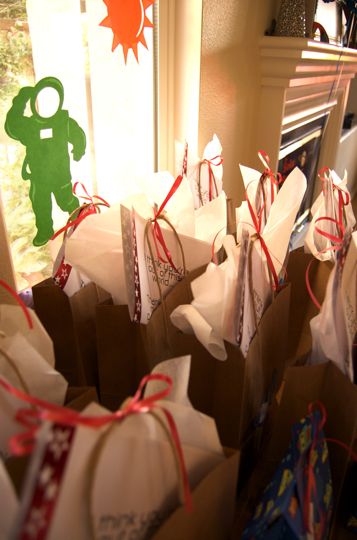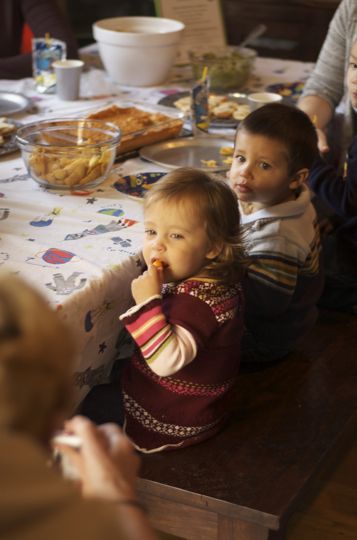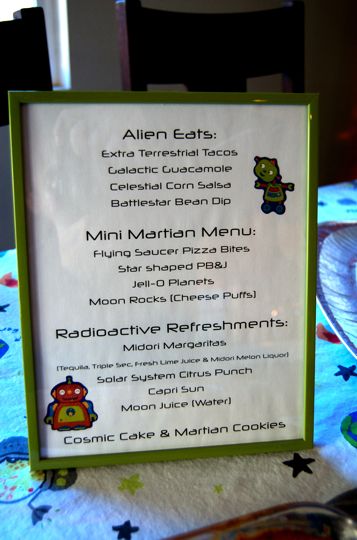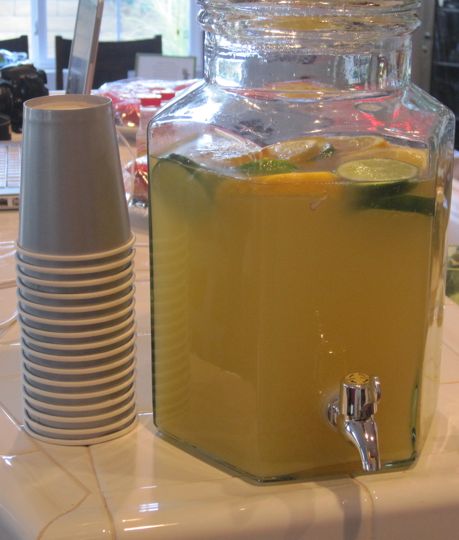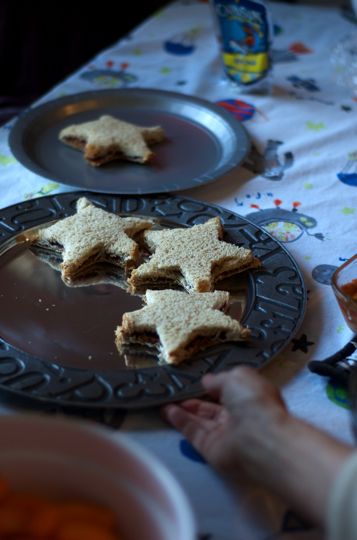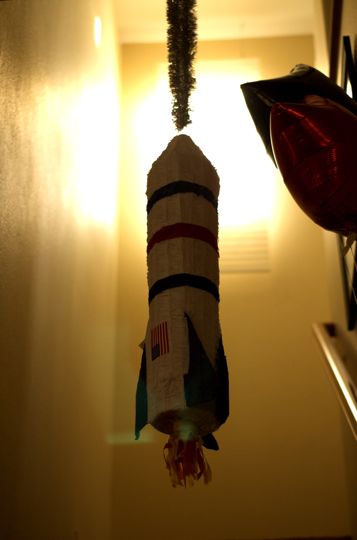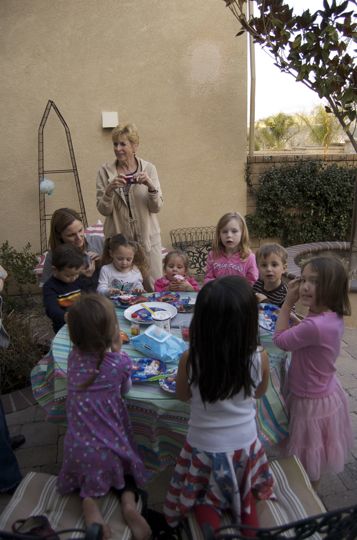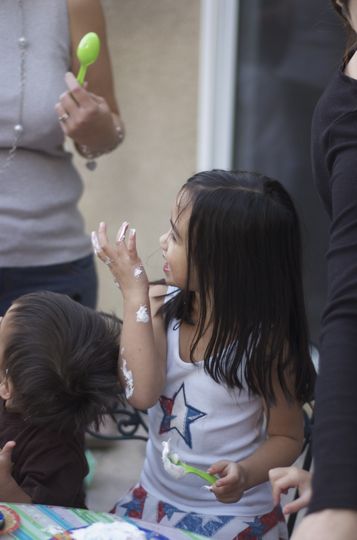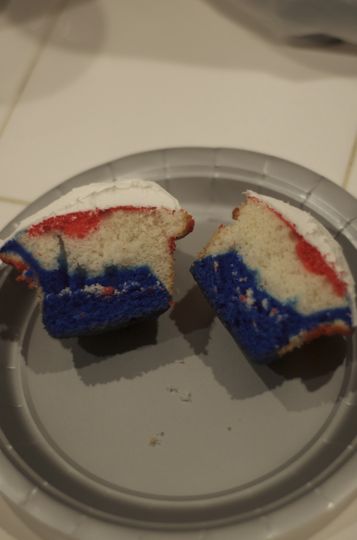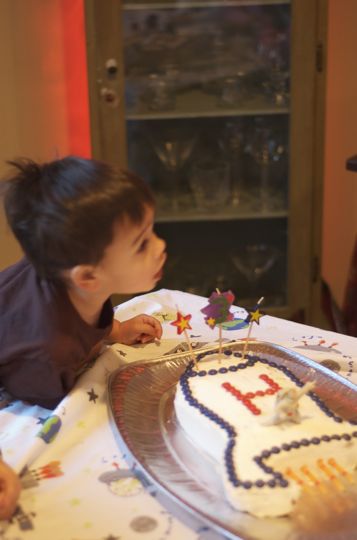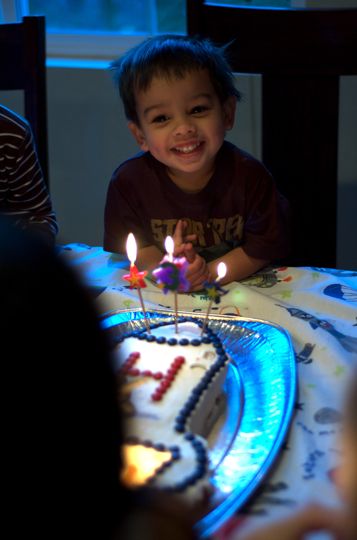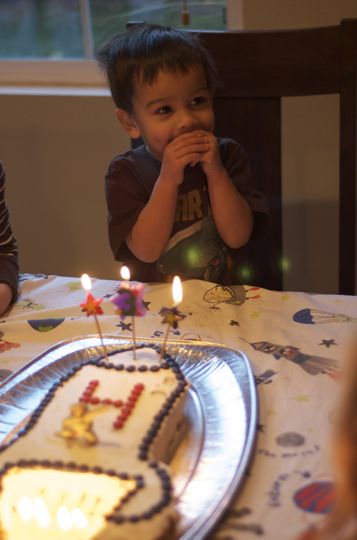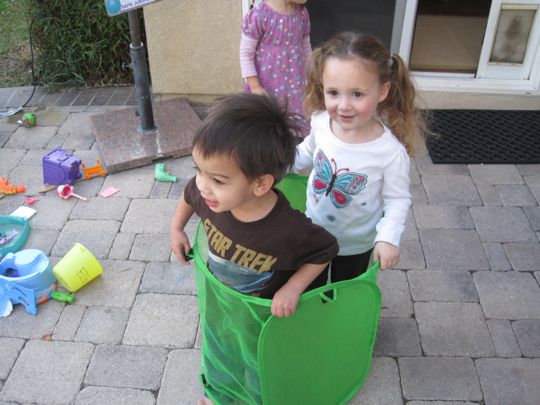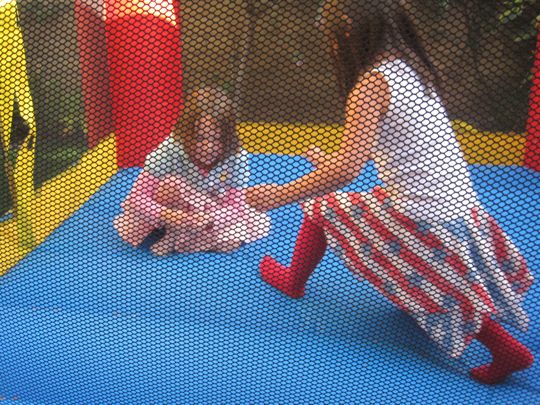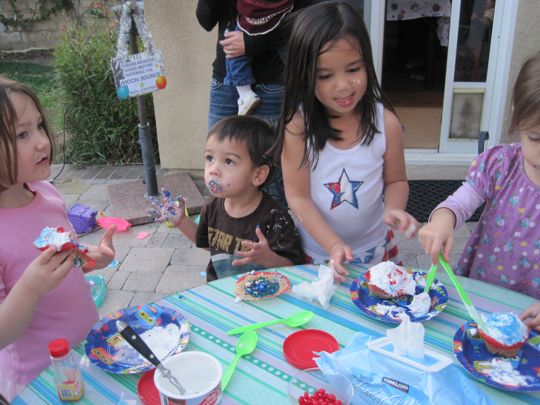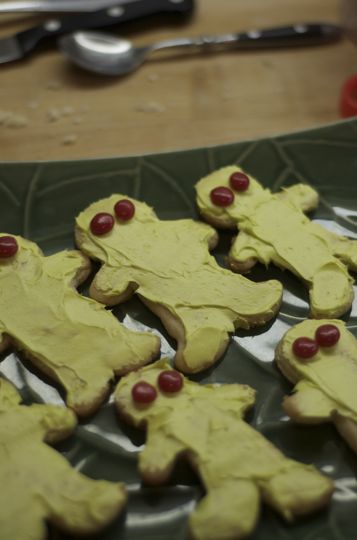 It was a BLAST! (pun intended)
Thanks again to all our little astronaut friends for coming to our planet for an afternoon of fun!
Below are a few recipes and links to the extra terrestrial eats:
For the "taco bar" I just browned up a couple packages of ground turkey and chopped onion and added 2 envelopes taco seasoning and a little water. I set out crunchy shells and small flour tortillas with all sorts of toppings lined up ~ shredded lettuce, cheese, sour cream, mango peach salsa, sour cream, jalapeño rings, cilantro lime corn salsa & guacamole. Everyone created their own taco masterpieces ~ super easy!
Battlestar Bean Dip
2 cans Campbell's Bean soup with bacon
1 pint sour cream
1 package taco seasoning mix
1 pound sharp cheddar cheese, grated
Mix all ingredients in a bowl and then transfer to an oven safe dish. Bake @ 350 for 30 minutes or until bubbly. Serve with Fritos Scoops or your fave tortilla chips. (Another yummy recipe from Melanie Corona!)
Pineapple Limeade (AKA Solar System Citrus Punch)
Alien/Martian Sugar Cookies
1 package Betty Crocker Sugar Cookie mix
McCormick NEON food coloring
1 small container (12 oz.) white/vanilla prepared frosting
Gingerbread man cookie cutter
"Red Hots" candies
Prepare cookies as directed on package for "cutout cookies". Roll out dough, as directed, and cut out with cookie cutter. Place only about 8 cookies at a time on cookie sheet and bake for 7-9 minutes @ 350. Let cool and then frost with lime green frosting.
Lime green frosting:
I used about 25-30 drops of the green in one small (12 oz.) container of frosting. Frost cookies and then add Red Hots candies for the eyes!